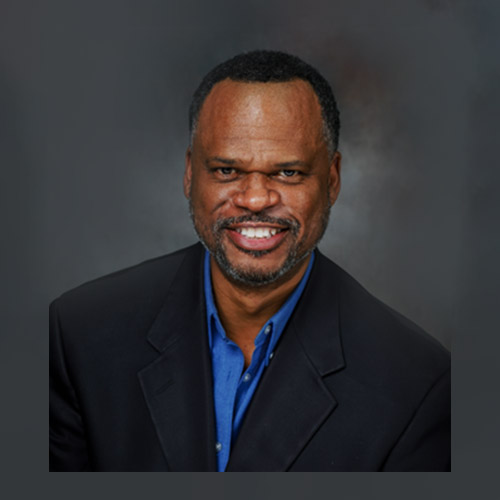 LESTER MCCARROL JR.
BUSINESS DEVELOPMENT
Lester McCarroll, Jr has advised, guided, and served over 100 startups, early stage, and mature for-profit businesses, non-profit organizations, educational institutions, and municipalities.
He has provided strategic planning, product development, business process reengineering, management and technology consulting, mergers and acquisition advisory, business development, entrepreneur program development, and executive coaching for organizations such as GP Ventures, Data Defenders, TCA Health, the University of Chicago, the Village of Hazel Crest, Illinois Institute of Technology, Chicago State University, and the Chicago Urban League.
He is a managing director of the Mid South Business Association and Resource Center (MSBARC); a non-profit implementing a bottom up, data driven model for economic development in Bronzeville.
Lester enjoyed a 20 year corporate career at AT&T Bell Laboratories and Motorola, where he rose to Vice President, and received Electrical Engineering degrees from the Illinois Institute of Technology and Stanford University.
Lester is Chair of the Illinois Institute of Technology's African American Alumni Association. He has led and developed programs as a member of the 100 Black Men of Chicago, the Leadership Advisory Committee of the Art Institute of Chicago, the YMCA's Achievers Program and Southside/Wabash Board, and the National Consortium for Graduate Degrees for Minorities in Engineering and Science. He is a proud brother of Alpha Phi Alpha Fraternity, Incorporated.