Innovative Werks, inc.
SCADA Specialist, Industrial control system gurus
since 2010
CONTACT US TODAY
Innovative Werks, inc.
SCADA Specialist, Industrial control system gurus
since 2010
CONTACT US TODAY
increase in serviced power plant uptime
decrease in forced outages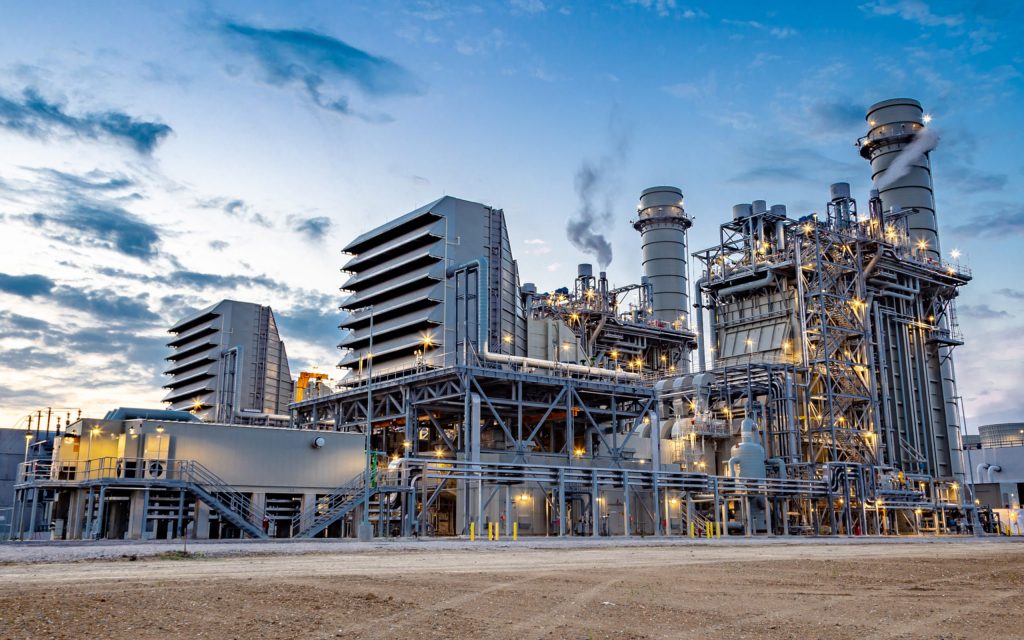 Let our team retrofit your obsolete switchgear breakers, trip units and mechanical relays.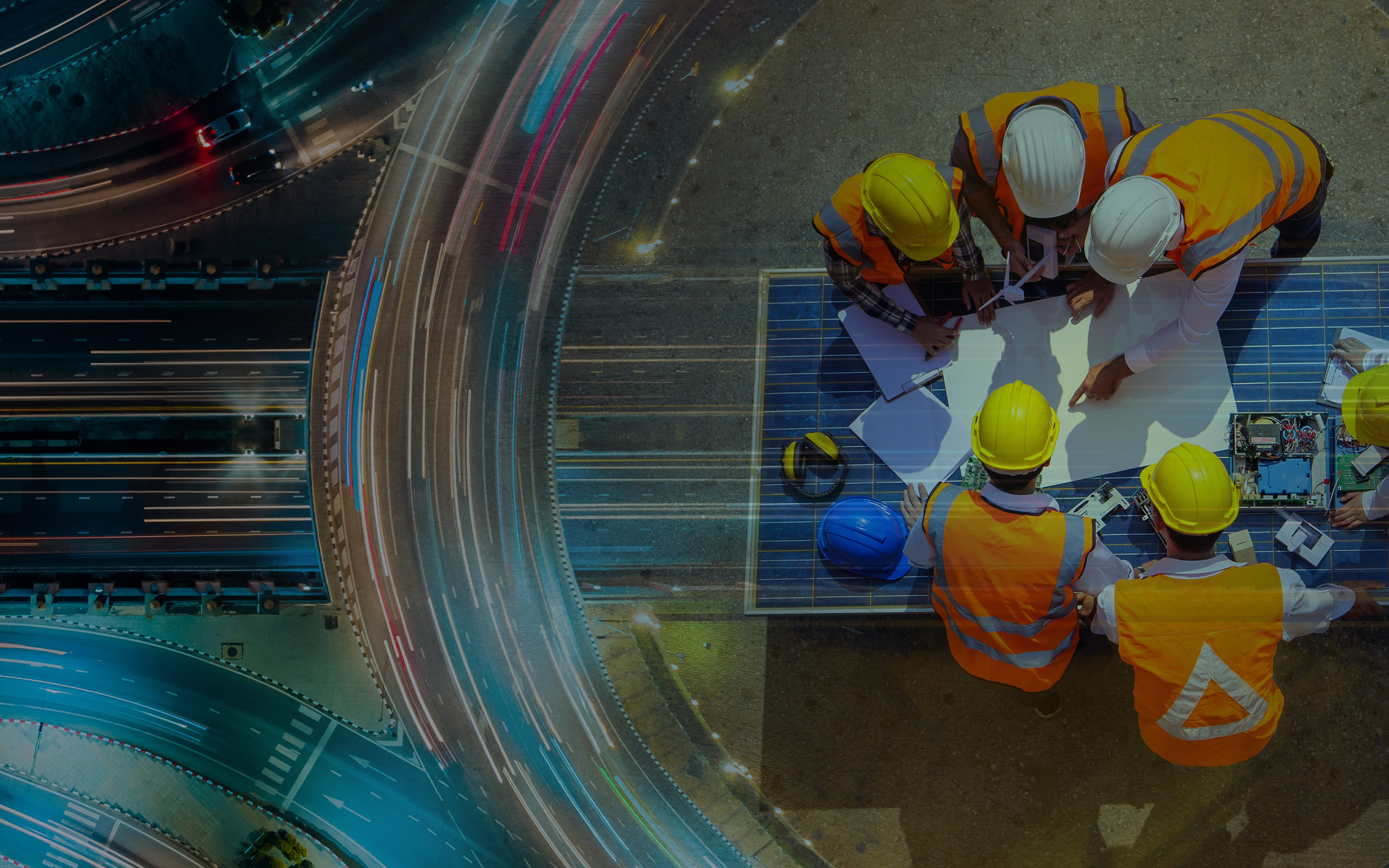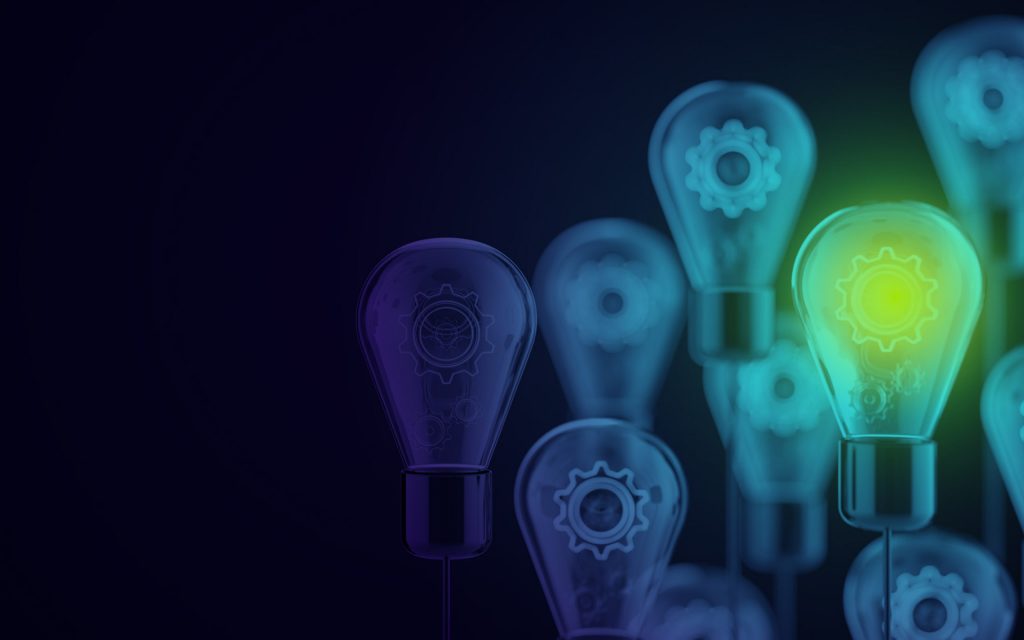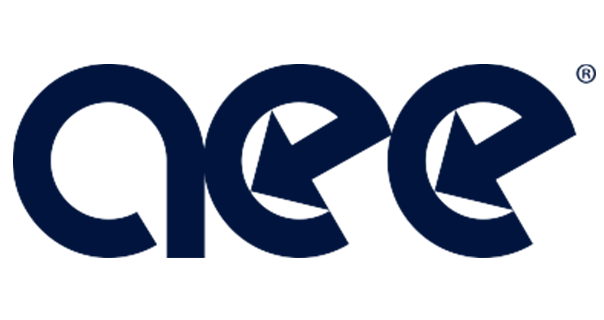 Association
of Energy Engineers
Small Business Association
8(a) Certified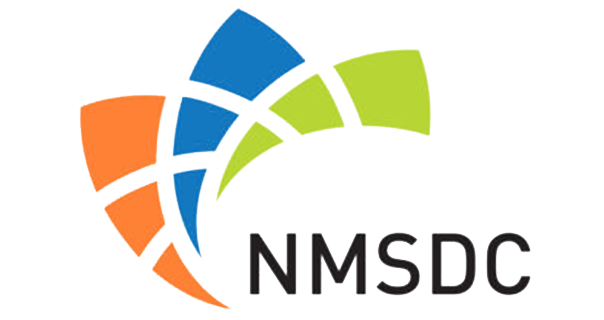 National Minority Supplier
Development Council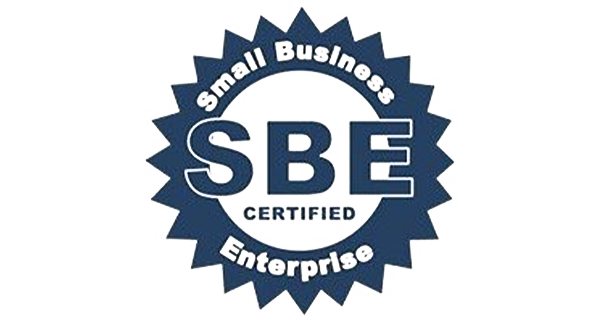 Certified Small
Business Enterprise
We use platform agnostics to provide the highest quality solutions based on your individual needs.
We bring ingenuity to everything we do.
Thinking beyond the typical parameters, we consider the broad picture of your organization to provide solutions specific to your needs, as well as help you understand the effects to your whole operation.
"Innovative Werks will dramatically increase your efficiency & provide you with solid designs to present to your client."
CONSISTeNCY, RESPECT, & TRANSPARENCY
Innovative Werks is committed to being a transformative organization that helps clients elevate their business operations. We believe in a few core principles which help us accomplish this – be consistent; respect the work; always be transparent. 
We are proud that these core principles are embedded in our years of knowledge and experience, our out-of-the-box thinking, and our strong relationships – all delivering trusted, industry-leading solutions 
OUR TEAM
Our team of creative thinkers and talented engineers at Innovative Werks excel in the industry. We bring years of global experience and a commitment to excellence in every project we undertake.

OUR insights
Innovative Werks provides full-scope electrical, instrumentation, and automation design of integrated control systems, including distributed control systems (DCS) and programmable logic controller (PLC)-based systems.

Whitepapers coming soon.

OUR WERKS
We don't just say "we make the impossible look easy", we can prove it. Our engineers bring the highest quality service and value to every project we undertake.
SATISFIED CLIENTS & PARTNERS