ABOUT US
Create, innovate, and motivate a green energy future
Innovation is more than developing something new, it's also reimaging and rethinking methods, processes and approaches. Innovative Werks is committed to delivering high-quality and high-value with our creative solutions and by cultivating the next generation of innovative thinkers. We are on a mission to transform the industry.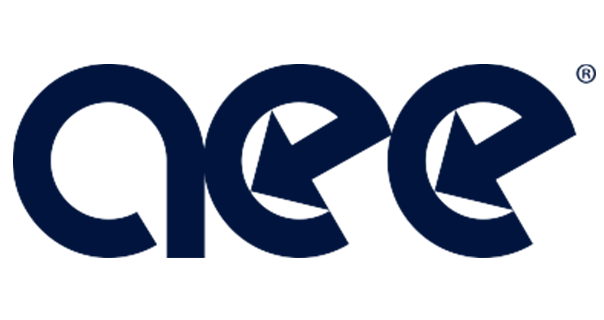 Association
of Energy Engineers
Small Business Association
8(a) Certified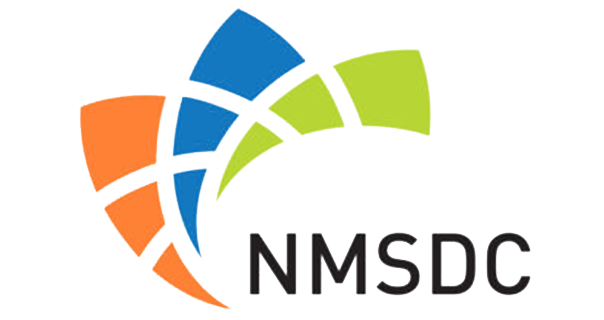 National Minority Supplier
Development Council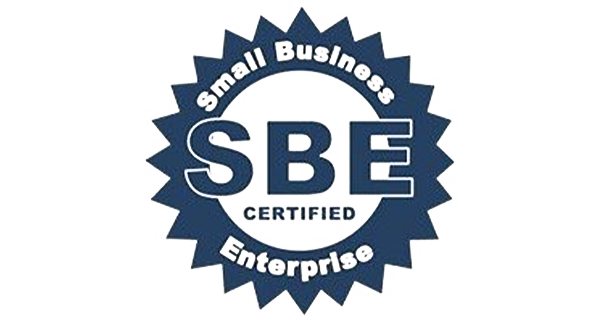 Certified Small
Business Enterprise
Our story
Innovative Werks is an automations and controls company, specializing in the SCADA category, providing seamless and comprehensive technology services to organizations across multiple industries. We deliver a creative approach by merging IT, computer science and electrical engineering, resulting in unique and cost-effective solutions. Using technologies in different ways, Innovative Werks can support short and long-term requirements for load management, advanced metering infrastructure systems, generator controls, power plant control system design/integration/migration, and low/medium voltage switchgear retrofit and digitization. 
The founder & CEO, Curtis Porter (a GE alum) has a decades-long career and launched Innovative Werks in 2001, as an IT consulting firm that specialized in network design, software programming, and email & web hosting services for small businesses. Over the past 20 years, the company has evolved and grown to a competitive organization in the automation & controls industry.
Our wide-ranging history and performance in meeting critical needs of complex challenges, has set up the versatility we have today. Industry trends are driving a greater need for dynamic and nimble solution providers – Innovative Werks is adaptable in changing environments and a true leader in the marketplace. This approach has earned us the trust and credibility of clients across a variety of industries.
Innovative Werks is primed and positioned to change the face of the industry by channeling areas of untapped talent. We believe the work we do in our community is integral to advancing and shaping the future of automation and controls. Our commitment transcends a talking point, it's our company culture.
Innovative Werks is the culmination of my global experience in process automation & distributed control solutions in the power and utilities markets. As we continue to experience growth, I remain committed to individualized solutions, transparent and courteous collaborations, and the highest level of safety on every project.
Curtis Porter – CEO & Lead Engineer
HOW WE WERK
In every project we undertake, we are guided by our core principles:
Consistency
Respect
Transparency
Our team is focused on addressing and solving your challenges. We approach each project as a collaboration, and we are invested in your success. Our goal is to bring the best ideas with creativity, integrity, and respect for your business. You can be confident that our input is objective, individualized, and innovative.